LET'S HEAR IT FIRST HAND
SOME SAY THE PROOF IS IN THE PUDDING.
We like to think the proof is in unwavering personal attention and visionary forethought. But who are we to quibble?
---
---
RICHARD R. GRIFFITH
President - Sturges Manufacturing, Inc.
"I really needed someone I could trust. I didn't want someone to quote product again. I wanted a complete assessment. GKG went through a very thorough process. They sat with us, really dug in and brought experts in for every field. It involved a lot of time on their part. They functioned like a business partner and proved themselves as far more than an agency."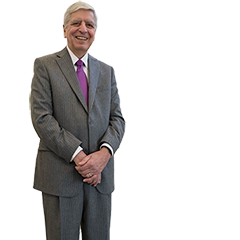 ---
RONALD A. CUCCARO
President and CEO - Adjusters International
"No other broker has ever done for us what GKG does. Their annual risk management assessment has nothing to do with selling insurance. They look objectively at everything, top to bottom, to identify vulnerability and gaps to help us mitigate our exposure to risk. There's never been a session where something great didn't come out of it."
---
CAROL PREVOST
CEO - Mountain Lake Academy
"It's easy to buy insurance from a company when dealing in the abstract. Where the rubber meets the road is when you have a real loss or claim, that's where a company's true colors come out. When Hurricane Irene came through the GKG Team was all hands on deck. I've never ever endorsed a company. That alone speaks volumes about how I feel about them."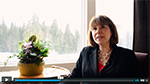 Watch Our Video
---
"None of my friends can say that their employer is recognized as a Platinum Level Fit & Friendly Place to Work by the American Heart Association."
---
---
Tim Reed
President - Boilermaker Road Race
"We weren't looking at all angles, but GKG did. GKG really pushed us to think through the Boilermaker Road Race coverage. The Boston Marathon bombings changed everything in regard to our exposure. By digging in and probing with the right questions, they came up with solutions that felt appropriate and fair, and will keep our nearly 6,000 volunteers covered. I appreciate that we get good coverage, and not at incredible cost to the race."
---
FRED AND NICK MATT
President and Chairman - F.X. Matt Brewing Company
"Throughout our long-standing partnership GKG has continually demonstrated a true understanding of our business, well beyond insurance, and in turn offered many valuable insights. Each meeting with GKG gives us peace of mind that they've considered every way to mitigate risk for the brewery, but the 2008 fire truly proved just how great a partner they really are. They were there within minutes, we were covered every step of the way and a disaster that could have crippled us proved to be an opportunity in many ways."
---
ROGER BURDICK
CEO - Driver's Village, Inc.
"We have been doing business with GKG for the past 6 years. We have never found a more professional insurance agency. They not only provide competitive insurance prices, but they also provide great guidance and training for our employees regarding risk management."
---
MICHELLE SENUS
Director of Human Resources - M.A. Polce Consulting, Inc.
"I think of the GKG team as a never ending book of knowledge that's always in play. They're constantly inserting expertise and ideas on everything from cyber liability to health and wellness, and they serve up each idea and piece of information in a way that's simple and useful. The GKG team doesn't just tell you what they can do, they do it."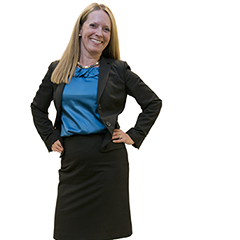 ---
"We're recognized by Intersure Partners as one of two New York State agencies with the best entrepreneurial and technical minds in the insurance industry. I mean do I need to say any more?"
---

---
"Yup, the place I call 'work' was voted the # 1 Best Place to Work in New York State. We should come up with a new word to describe where we go every day. What's the opposite of work? Fun? It might be weird to say that's where you're going everyday, but it sure doesn't feel like work."
---

Meeting your needs is one thing
SURPASSING YOUR EXPECTATIONS IS ENTIRELY ANOTHER
---
---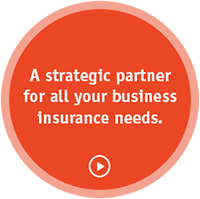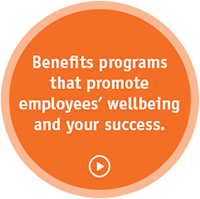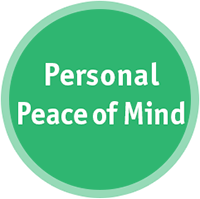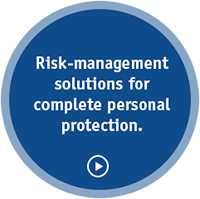 A UNIQUE TEAM WITH UNIQUELY AMAZING RESULTS
We invest a lot in our people, with a bunch of help from partners like Kolbe Corp. and InCite Performance Group (formerly Sitkins International). Through intense testing and training, we basically turn our people into insurance superheroes. Based on your needs, we will put together the best team for the job, leaning on specific strengths and unique abilities to maximize potential, ultimately providing the best results.
---